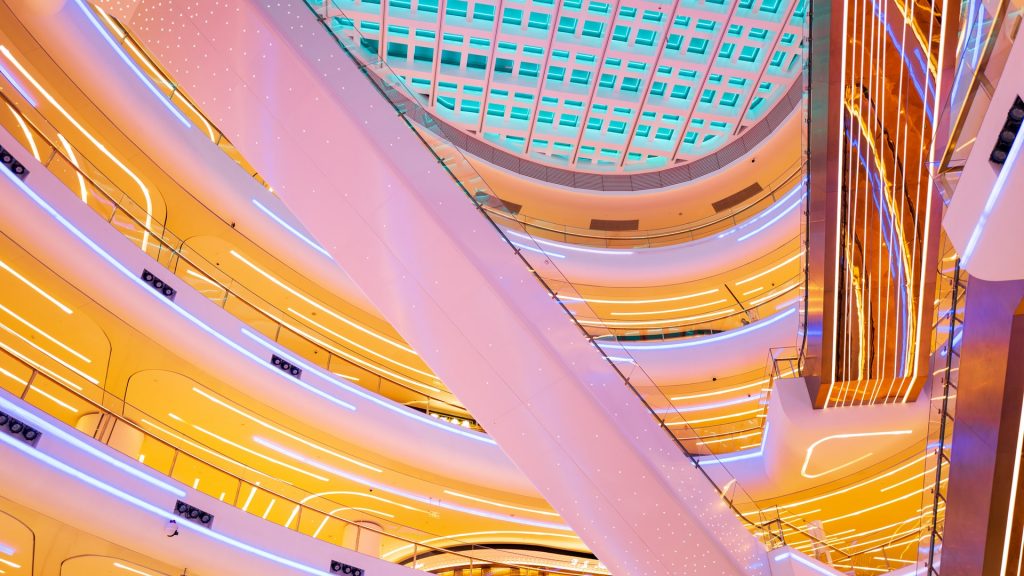 Jonathan specialises in providing tailored solutions to clients in the retail, retail banking, retail property and public sector. Jonathan is the Founder & CEO of JDM Retail and spearheads strategic retail consultancy projects for clients worldwide; creating strategies to help clients to maximise their retail potential. Jonathan has been working as a specialist consultant in the retail and retail property sectors for over 25 years and his advice has benefited a wide range of clients. Jonathan was instrumental in developing CWM's retail consultancy offer and prior to joining CWM held similar roles at Harper Dennis Hobbs, CBRE, Experian, CACI and Management Horizons.
Jonathan is a regular conference speaker and has spoken at a number of major events including the UBS Global Real Estate Conference and ICSC-RECON. Jonathan has also given lectures at the LSE, London Business School, Cass Business School and ICSC educational events. As well as Jonathan's client and teaching commitments, he is an elected member of the KPMG/IPSOS Retail Think Tank, and regularly provides expert commentary on the retail and property sectors in national and international media; having appeared as a retail expert on the BBC, ITN, Sky and Radio 4's Today Program, and contributed to articles printed in the FT, Times, Telegraph, Economist and various specialist retail/property publications. Jonathan's Twitter feed was recently listed by Retail Week in the top 100 'most influential' Twitter feeds to follow.
Louis' role at JDM Retail is based around number crunching and spotting trends. He is trained in spatial and statistical analytics and employs these skills to help retailers understand what drives trading performance across their entire commercial ecosystem. Louis has advised a diverse range of retailers, from international tech giants to specialist chocolatiers.
Louis also works with landlords, leveraging his experience with retailer clients to advise on identifying investment opportunities, acquisition due diligence, and asset management. He has helped property investors, developers and managers in the UK, Europe and further afield.
Louis has been working as a consultant in the retail property sphere since 2016. Prior to joining JDM Retail, Louis was part of the Retail Consultancy teams at CWM and Harper Dennis Hobbs.
Dominic provides spatial and statistical analysis and assistance in retail location consultancy projects for a wide range of clients, such as major food retailers in the UK and American fashion brands. Dominic's role varies from data collection and analysis to client research and planning, ensuring the team's output is as rigorous and thorough as possible. Dominic also advises landlords in investment due diligence and asset management.
Dominic graduated from a retail-focused Bachelor of Arts which encompassed relevant GIS and statistical modules and theses.