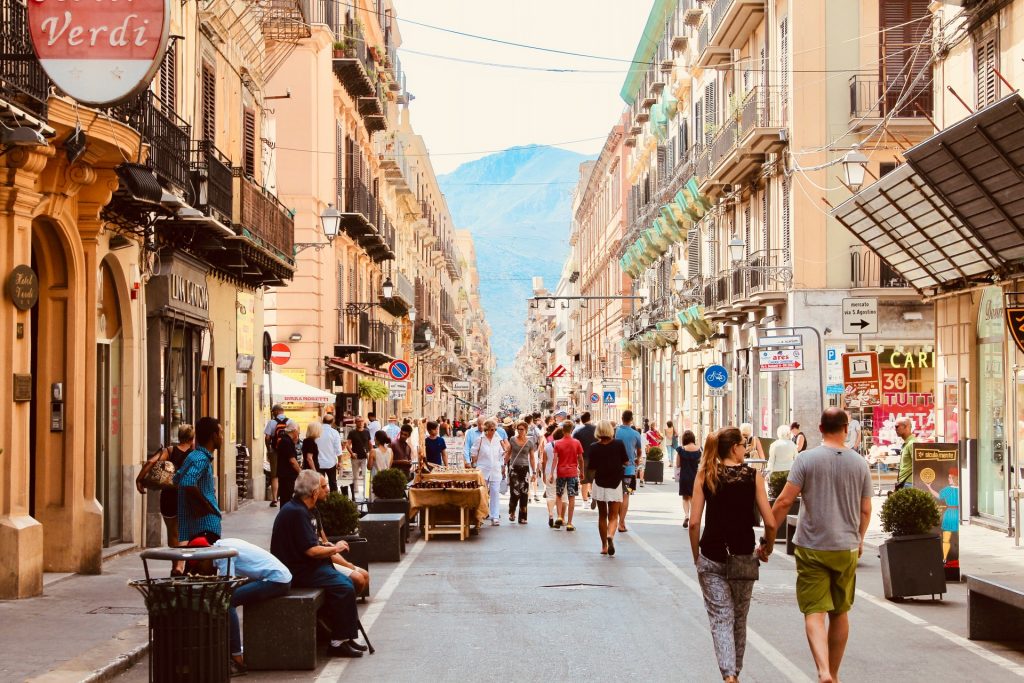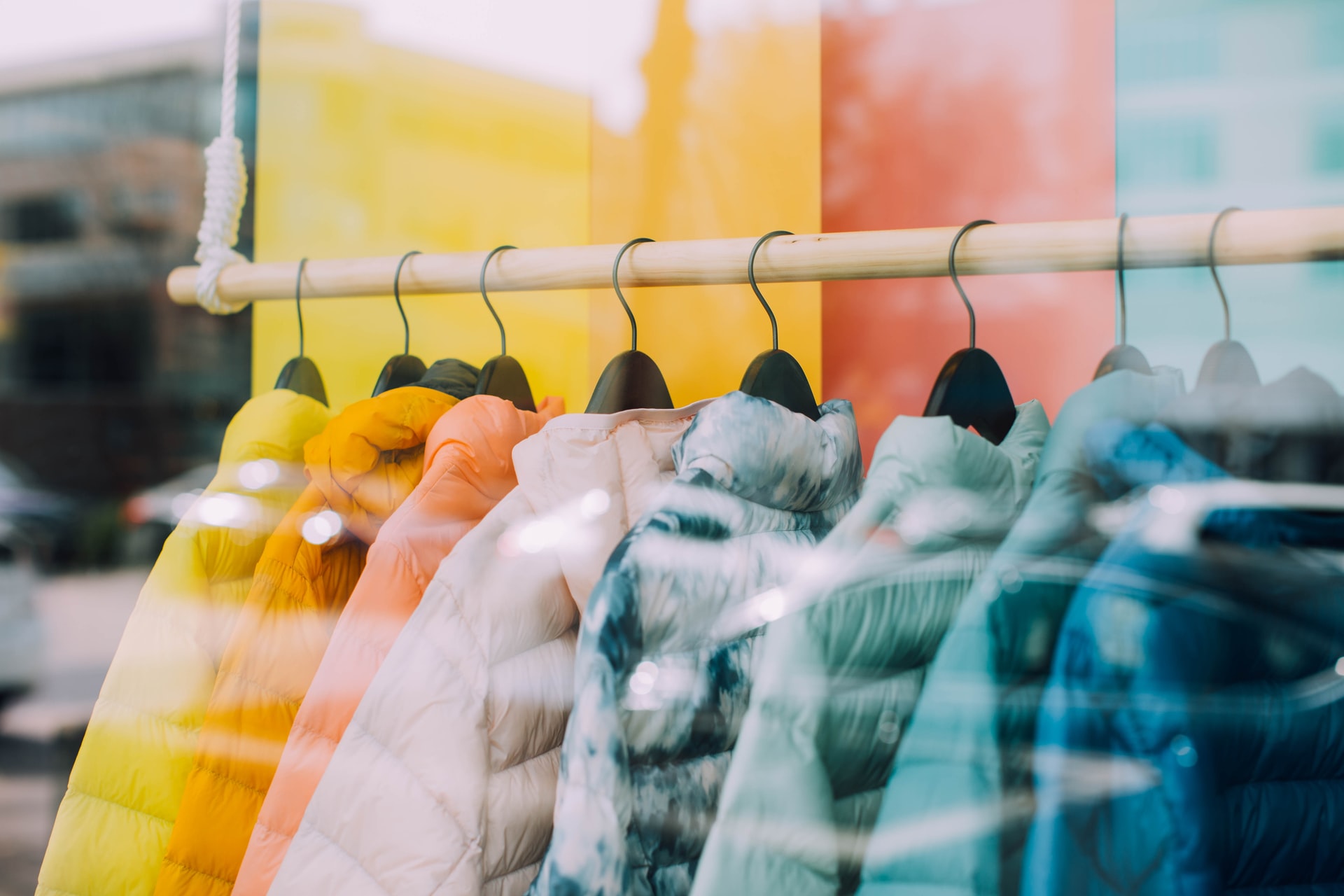 Services for Retailers
JDM Retail provides strategic location planning services to retailers, financial institutions and private equity, aimed at helping them to optimise their portfolios (whether free-standing store, concession, wholesale or e-commerce), maximise profit margin, and de-risk investment – achieved through a combination of data, analytics, and market knowledge.‎
Our services for retailers include catchment modelling, demographic and shopper segmentation analysis, competitor and adjacency mapping, door turnover and profitability forecasting via multiple regression analysis, cannibalisation and accretion modelling, COVID impact assessments, halo effect forecasting, and data visualisation through the construction of fully bespoke interactive desktop models.
Services for Property Investors
JDM Retail works with property investors, local authorities and BIDs, advising on retail and property strategy. Given our experience working with retailers, we have great insight into retail centre trading performance, future retailer requirements and target customers. This experience is brought to bear in any work we conduct for clients. We actively leverage the close relationships we have built with retailers in both consulting and brokerage to provide due diligence/feasibility analysis for investment – and actionable asset management strategies – for our landlord clients.
Our work encompasses analysis of catchment potential, shopper demographics and segmentation, retail and tenant mix strategy and turnover and affordable rental potential. We regularly conduct retail needs/feasibility studies, tenant gap analysis and health checks, catchment/demographic analysis, consumer research, and turnover and affordable rental income forecasting.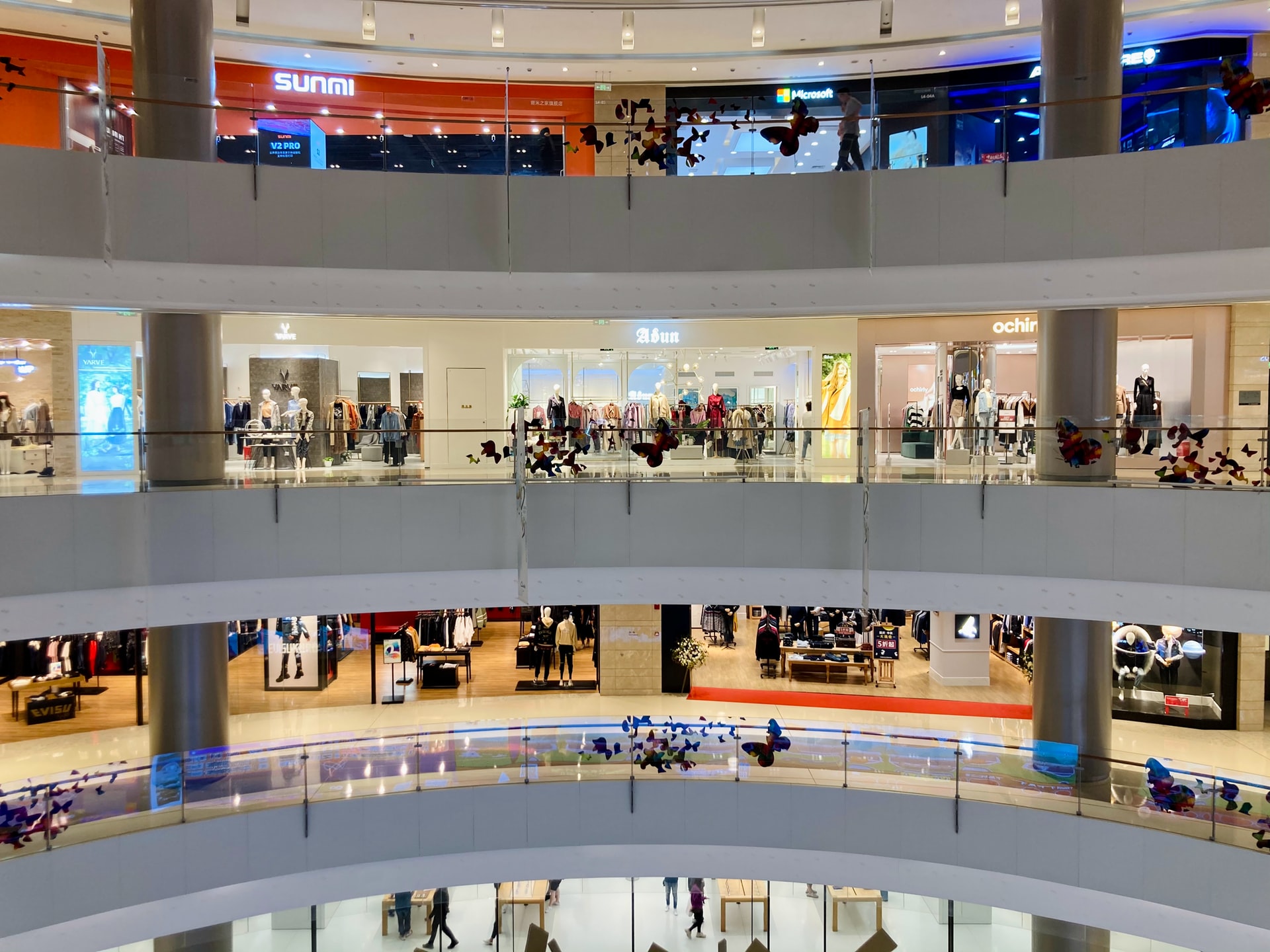 Entrepreneurship Coaching
As professional entrepreneurship coaches we specialize in walking the line between being a cheerleader and a harsh realist. We push you to new heights that are sometimes uncomfortable but are necessary to grow and scale your business. We stick with you through thick and thin and make sure all objectives are growth driven so you start seeing results quickly.
Money and Finance Coaching
We are reliable money and finance coaches who focus on improving the financial status for both personal or business clients. Our main objective is to address both the black and white numbers, as well as the emotional relationship with money. We'll also help you come up with a step-by-step plan to help you reach specific financial goals and to have the mindset and habits to support long term financial success.
As a team coach we drive your team towards accomplishing a goal, whether it be completing a particular project, starting a new business unit or meeting sales efforts. We will help you in confronting and addressing team-busters like groupthink, micromanaging, and unresolved conflict to build a better team for your organization. We will ask questions that help your team to decide what's best for them.